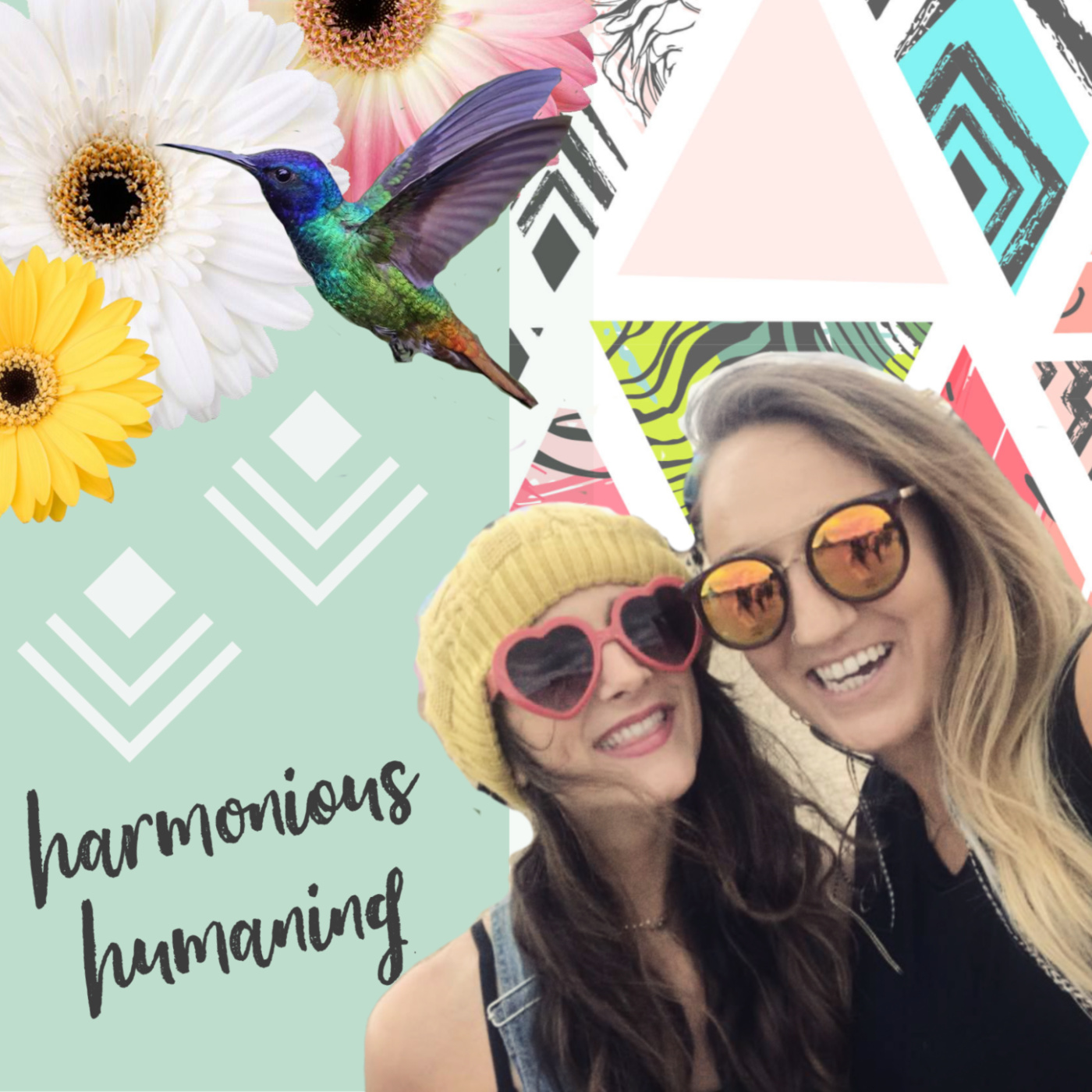 Description: Josh Clark is a self-sustaining gardener, yoga teacher and artist. He lives on an acreage in Virginia growing his own food and renovating an old farmhouse. He has such an appreciation for nature and animals. He was seeking a more simple life connected with nature so he moved from southern California to Virginia after purchasing some land. He talks about the mindfulness and meaning he finds in life while gardening and being outdoors and how rewarding it is to grow his own delicious food. He also shares some wonderful gardening tips as well as advice on how to grow a successful organic garden without using harmful pesticides.
We also discuss:
How Josh envisioned what he wanted and just went for it

How Josh cuts out the middle-man by being more involved in the process of things that he values

Josh also shares some super exciting news!
Find more episodes at www.harmonioushumaningpodcast.com
Resources:
Josh's Blog: https://yogahomestead.family.blog/

Read: The Good Life by Helen and Scott Nearing http://goodlife.org/about/